WHY NO EGGS WERE COLLECTED DURING OVUM PICK UP ?CANCELLED IVF?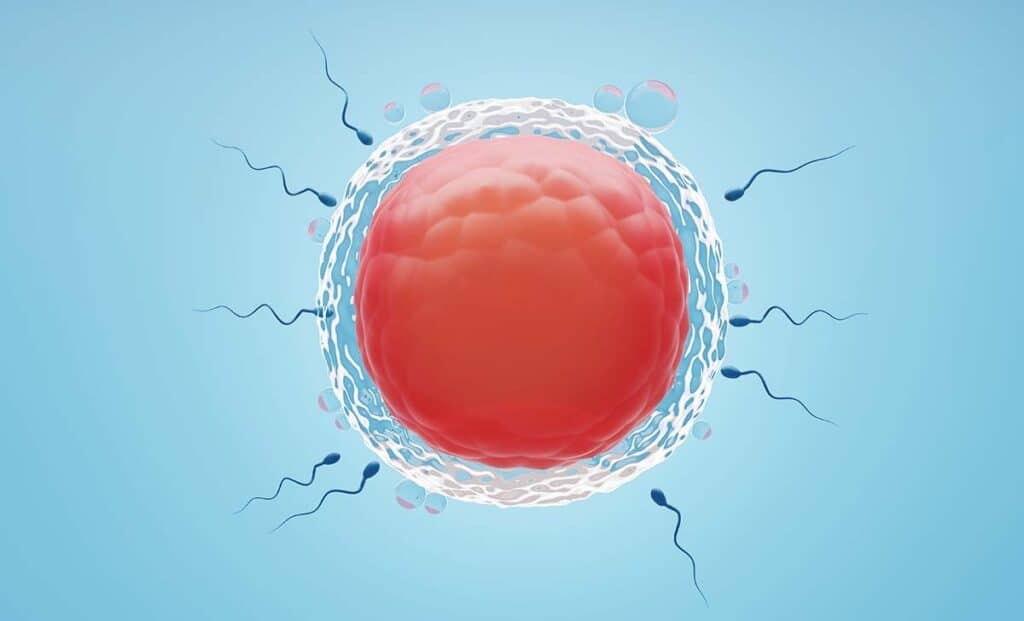 Theoretically, every follicle should contain an egg. But it doesn't work like that. Sometimes, the follicles are empty. You could have a good number of follicles, but not retrieve any eggs from them. If there are no eggs, fertilization can't happen. The cycle would end here.
The Empty follicle syndrome (EFS), is a very disappointing condition in which no eggs are retrieved from mature follicles after ovulation induction in in vitro fertilization (IVF) cycles. The occurrence is pretty rare, but highly disappointing.
Medical literature classifies Empty follicle syndrome in two categories: false and genuine.
Genuine EFS is defined as a failure to retrieve eggs from mature follicles, in spite of a normal follicular development (constant growth, satisfactory Estrogen levels on trigger day) and an optimal Beta HCG level measured on the day of egg retrieval (as proof the trigger shot has been properly administered and correctly timed).
False EFS includes all cases in which the above conditions have been met, and in which human error or pharmaceutical inaccuracy may be suspected.
WHAT MAYBE THE REASONS FOR EMPTY FOLLICLE?
This is an uncommon event which has been reported to occur in 0.2 to 7% of cases. The mechanisms responsible for EFS remain obscure, though many hypotheses have been put forward like
The follicle may have ruptured (ovulated) prior to the egg collection. This may happen if the trigger injection is mistimed (i.e. given earlier than instructed) ; or if the egg collection is delayed beyond 37 hours of trigger injection administration. If the trigger timing is not correct or the egg collection procedure takes place 37 hours or more after the trigger injection is administered, there is a high chance that the follicles present on the ovaries can rupture. This can result in the eggs being lost in the follicular fluid that is released from the ovary at the time of ovulation.
Another possible reason for no eggs being collected during the egg collection procedure is a patient may have low ovarian response. This is more commonly seen in older women having IVF. Apart from performing an anti mullerian hormone test, there is no other way of predicting this in advance.
The doctor may experience technical problems during the egg collection procedure . This may happen when the patient is very obese; or if there are adhesions (scar tissue) in the pelvic region
There are many hypotheses regarding the cause of EFS, such as advanced ovarian age, drug-related problems , inheritance , and dysfunctional folliculogenesis, prolonged infertility, lower estrogen levels, and higher gonadotropin levels, early oocyte atresia or strong attachment of the oocyte–cumulus complex (OCC) to the follicle wall was also suggested
It has also been proposed that endometriosis may prevent maturation of eggs and folliculogenesis, fertilization, and embryo development
WHAT IS TO BE DONE ?
Make sure your scans show proper growth progression of your follicles throughout your stimulation
Make sure you have an Estradiol level of at least 200 pg/ml per "mature" follicle on trigger day
Make sure your trigger shot is within the expiry date and is properly stored before administration
Make sure your egg collection timed correctly, 36 hours post trigger
Make sure your trigger date is decided based not only on size but also on Estrogen level.
Discuss with your doctor the possibility of administering a dual trigger (Beta HCG and an antagonist) –the dual trigger is not only considered to reduce the incidence of EFS but is also recommended in older patients with diminished ovarian response and low response to stimulation medicines
Most of all, do not despair, chances are you'll do better next time, especially if all conditions are met.
Ref:
JOURNAL – ESHRE HUMAN REPRODUCTION OXFORD UNIVERSITY PRESS
JOURNAL- REPRODUCTIVE MEDICINE AND BIOLOGY
JOURNAL- CLINICAL AND EXPERIMENTAL REPRODUCTIVE MEDICINE
JOURNAL-FERTILITY AND STERILITY