All About ICSI – The Best Treatment for Fertility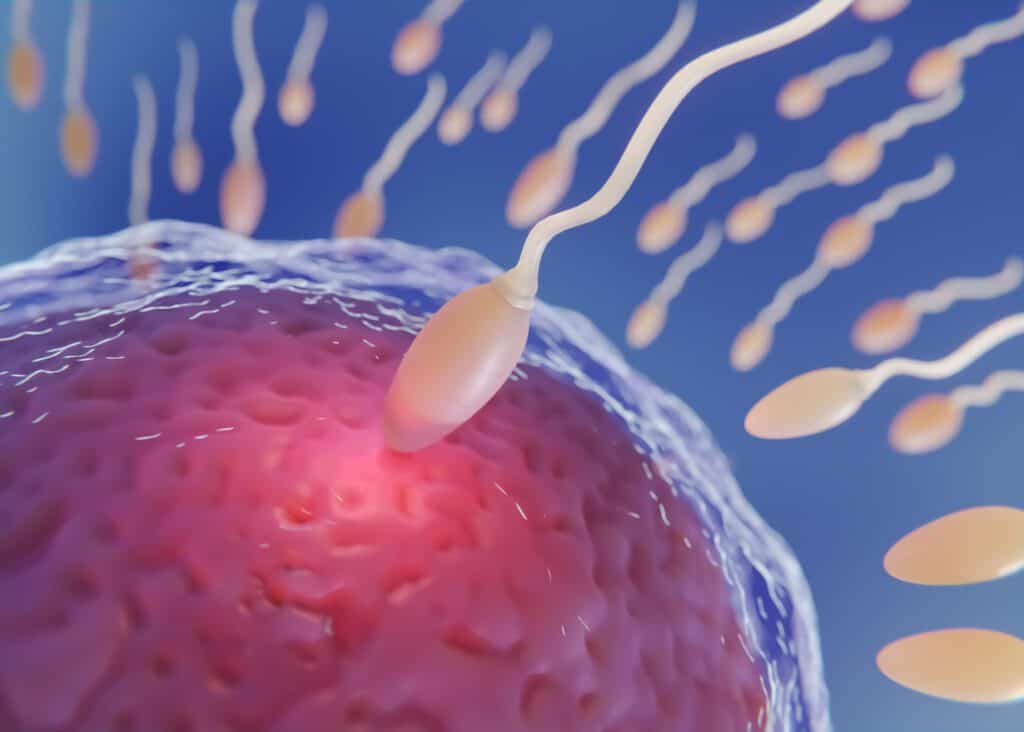 Infertility hasn't always been an open topic for discussions. As conversations around infertility continue to grow, so does our understanding of the many methods available to address these challenges. There are numerous ways to assist you in conceiving and starting a family. In this article, we will cover ICSI Treatment, ICSI Treatment Cost, and its procedure.
What is ICSI?
ICSI, which stands for Intracytoplasmic Sperm Injection, is among the most effective procedures to assist with infertility. Unlike IVF, ICSI follows a slightly different approach by incorporating an additional step in the process. However, this is precisely what makes theICSI procedure worthwhile!
The ICSI treatment is highly specialized and advanced. This technique is utilized in the realm of assisted reproductive technology (ART) to aid individuals and couples in overcoming fertility challenges. It represents a variation of In Vitro Fertilization (IVF) and is employed when specific issues concerning sperm quality or the fertilization process itself are present.
In ICSI, a single sperm cell is meticulously chosen and directly injected into a mature egg, thereby facilitating the fertilization process. This precise method is especially beneficial in cases of male infertility, where the sperm may face difficulties in naturally penetrating the egg due to factors such as low sperm count, poor sperm motility, or abnormally shaped sperm.
The success rate of ICSI ranges from 80 to 85%. To put it simply, approximately eight out of every ten eggs will successfully fertilize through this method.
When is ICSI Recommended?
ICSI is recommended under specific circumstances due to its precise and targeted approach to addressing fertility issues. These include:
Situations where the male partner has factors contributing to infertility, such as a very low sperm count.
Circumstances where couples who have undergone standard IVF but had poor fertilisation rates.
When the quality of the eggs is a concern, ICSI can be used to increase the chances of fertilisation directly.
Situations where the sperm has failed to penetrate the eggs adequately, ICSI Treatment can help effectively.
If there may be genetic disorders or chromosomal abnormalities in the male partner's sperm, ICSI allows for the selection of sperm that do not carry them.
If sperm needs to be retrieved directly from the testes or epididymis, ICSI is typically performed to optimise the use of the limited sperm available.
It's essential to note that while ICSI is a powerful tool for addressing male infertility and fertilisation challenges, it is not always the first-line treatment. The decision to use ICSI should be made following a comprehensive evaluation by a fertility specialist who can assess the specific factors contributing to infertility and recommend the most suitable treatment approach for the individual or couple.
Unpacking the ICSI Procedure
The ICSI (Intracytoplasmic Sperm Injection) procedure is a highly specialised and effective method of assisted reproduction designed to address fertility issues. It involves several key steps to facilitate fertilisation when natural conception is challenging. The ICSI treatment can be broken down into five essential steps:
Hormone regulation for the woman to stimulate the development of multiple eggs. This typically involves hormone injections.
Retrieval of eggs from the woman's ovaries through a minor surgical procedure.
Collection of sperm from the male partner, preferably on the day of the procedure, to ensure the selection of the best sperm.
Manual injection of the chosen sperm into the egg for fertilisation.
Transplantation of the fertilised egg into the woman's uterus through a catheter.
ICSI Treatment procedure is a remarkable advancement in assisted reproductive technology that offers hope and solutions to individuals and couples facing various fertility challenges. The procedure is supported by careful monitoring, hormonal support, and a vigilant eye in the laboratory.
ICSI stands as a powerful tool in the field of fertility treatment, offering couples the opportunity to achieve their dream of parenthood when natural conception or traditional IVF may not suffice.
Cost of ICSI Treatment in Hyderabad
The cost of ICSI (Intracytoplasmic Sperm Injection) treatment in Hyderabad, can vary depending on several factors, including the specific fertility clinic or hospital you choose, the level of expertise of the medical team, the overall cost of living in the city, and any additional services or medications required during the treatment process.
In the UK, a single cycle of ICSI treatment can cost you in pounds. This comprehensive fee covers various aspects of the treatment, including:
Injections to stimulate the development of multiple eggs.
The procedure is to be carried out in the embryology lab.
Freezing of any excess high-quality embryos.
Top-rated fertility hospitals in the country often employ state-of-the-art equipment, resulting in a higher success rate. It's important to note that while the cost of ICSI treatment in Hyderabad falls within this general range, the total expenses may vary from one fertility centre to another.
Success Rate of Best ICSI Treatment
ICSI treatment boasts an impressive success rate and can be a game-changer for improving fertility. But before you decide to go down this path, consulting with your doctor and undergoing relevant tests to assess your compatibility with the procedure is crucial.
ICSI also presents a viable option for women looking to enhance their chances of getting pregnant by improving their egg count and hormonal balance. The procedure is successful in more than 40% of the cases.
Now, let's take a closer look at the benefits and potential risks associated with ICSI treatment. Success rates of the treatment tend to decline with age. For men, infertility may stem from reasons beyond physical or biological factors. Even if a vasectomy has been previously performed, it's possible to reverse the procedure and explore ICSI treatment as a means to increase the chances of conception.
After ICSI Treatment
After the ICSI procedure, the embryos undergo a period of incubation. A healthy fertilised egg, known as an embryo, undergoes cell division and evolves into a blastocyst typically within five to six days.
At Felicity, your physician evaluates the blastocyst's size and cell mass (Day 5 embryos) to determine the optimal timing for achieving a successful pregnancy.
Typically, the embryo transfer is scheduled for the third to fifth day following the egg retrieval procedure. During this procedure, embryos are delicately placed into the woman's uterus, guided by ultrasound imaging and utilising a very thin catheter.
The embryo that successfully attaches to your uterus is the key to initiating a pregnancy. Your doctor will recommend waiting for a period of two weeks before undergoing a pregnancy test.
Conclusion
ICSI treatment offers hope and opportunities for couples struggling with infertility. While it comes at a cost, its potential benefits, including the possibility of having a biological child, often outweigh the financial investment.
However, thorough research, consultation with medical professionals, and careful consideration of the risks and success rates should guide your decision on whether ICSI is the right path for you.
But don't worry, Felicity is here for you throughout the journey. With the best experts, quality equipment, and experience, we are ready to help you excel in your journey.
Book a call today and let's figure out if ICSI is the right fit for you.